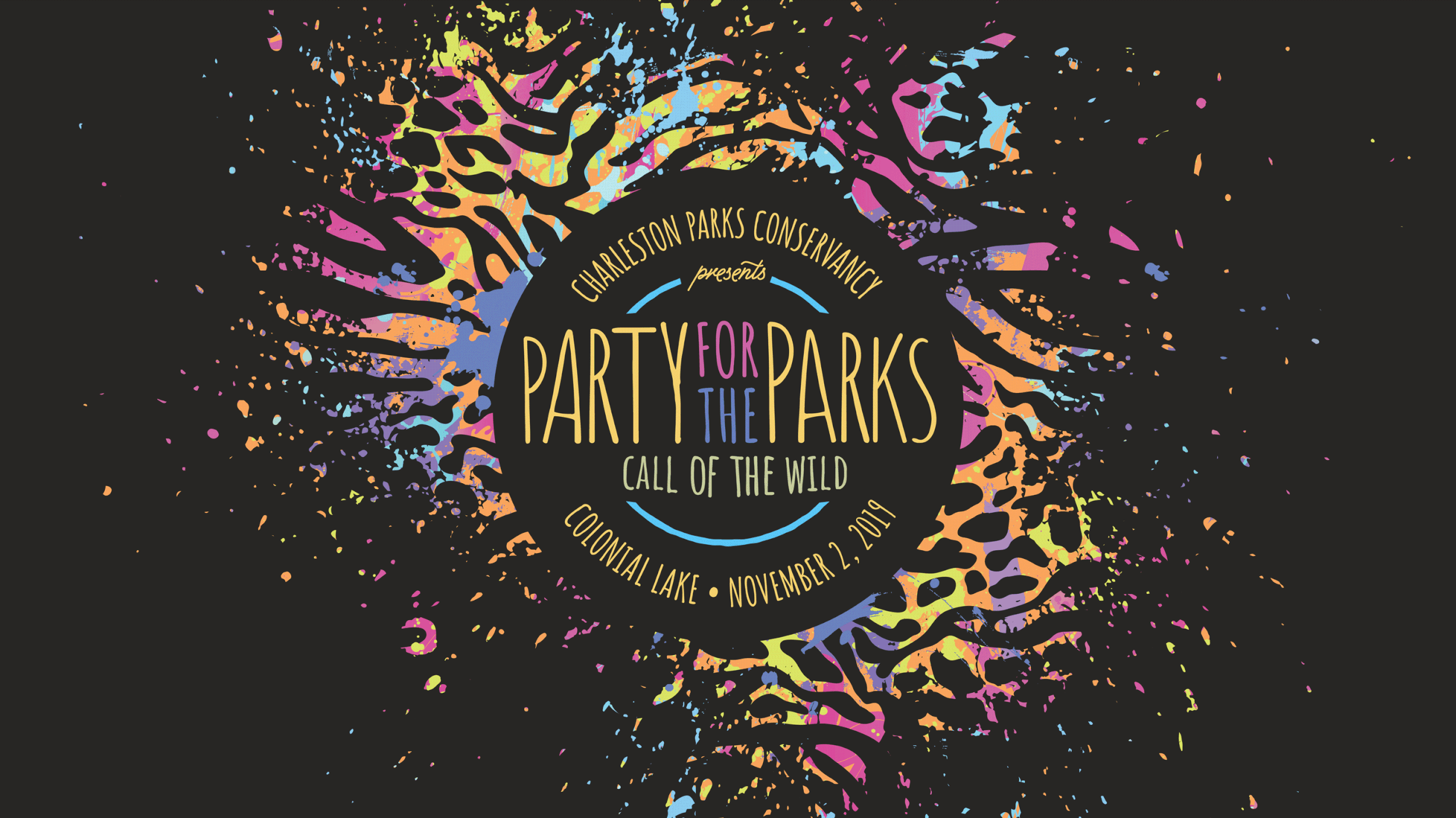 Party for the Parks 2019
Early Bird Ticket sales start Tuesday, September 3rd at 9:00am!
The 9th annual Party for the Parks is a celebration of Charleston's parks and the don't miss party of the year! Come party in the streets with the Charleston Parks Conservancy and check out where the wild things grow with music and entertainment, open bars, cocktail stations, street-fair food provided by local restaurants, dancing, and park-lovers having a great time for a great cause!
Let's raise $125,000 for Charleston's parks!
All proceeds from Party for the Parks benefit the work of the Charleston Parks Conservancy in more than 25 Charleston City parks. This work includes park renovations like Colonial Lake, Allan Park, Corrine Jones Playground, McMahon Playground at Hampton Park, Wragg Square, and Medway Community Garden. This work also includes continuous park care and maintenance, park programs like Garden in the Parks and Community Gardening, as well as community events like Teddy Bear Picnic, Movies at Magnolia, and Jazz Brunches at Hampton Park.
party for the parks 2018 recap video